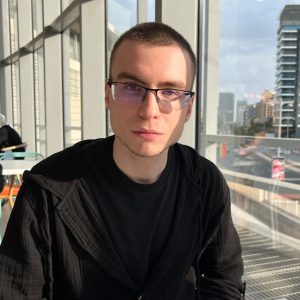 About myself
I am a first year PhD student at Boston University. My research interests focus on embedded and real-time systems, scheduling, and system-on-chip development. In addition to that, I perform a role of Teaching Assistant for CS courses, this semester help run CS 350 and CS 210 courses.
My personal page is https://cs-people.bu.edu/ivani/
You can contact me via email ivani [at] bu.edu.